Bulging Disc Treatment: How Chiropractic Care Helps
Bulging Disc Treatment: How Chiropractic Care Helps
Written By Duluth Chiropractic and Wellness Center on September 12, 2019
---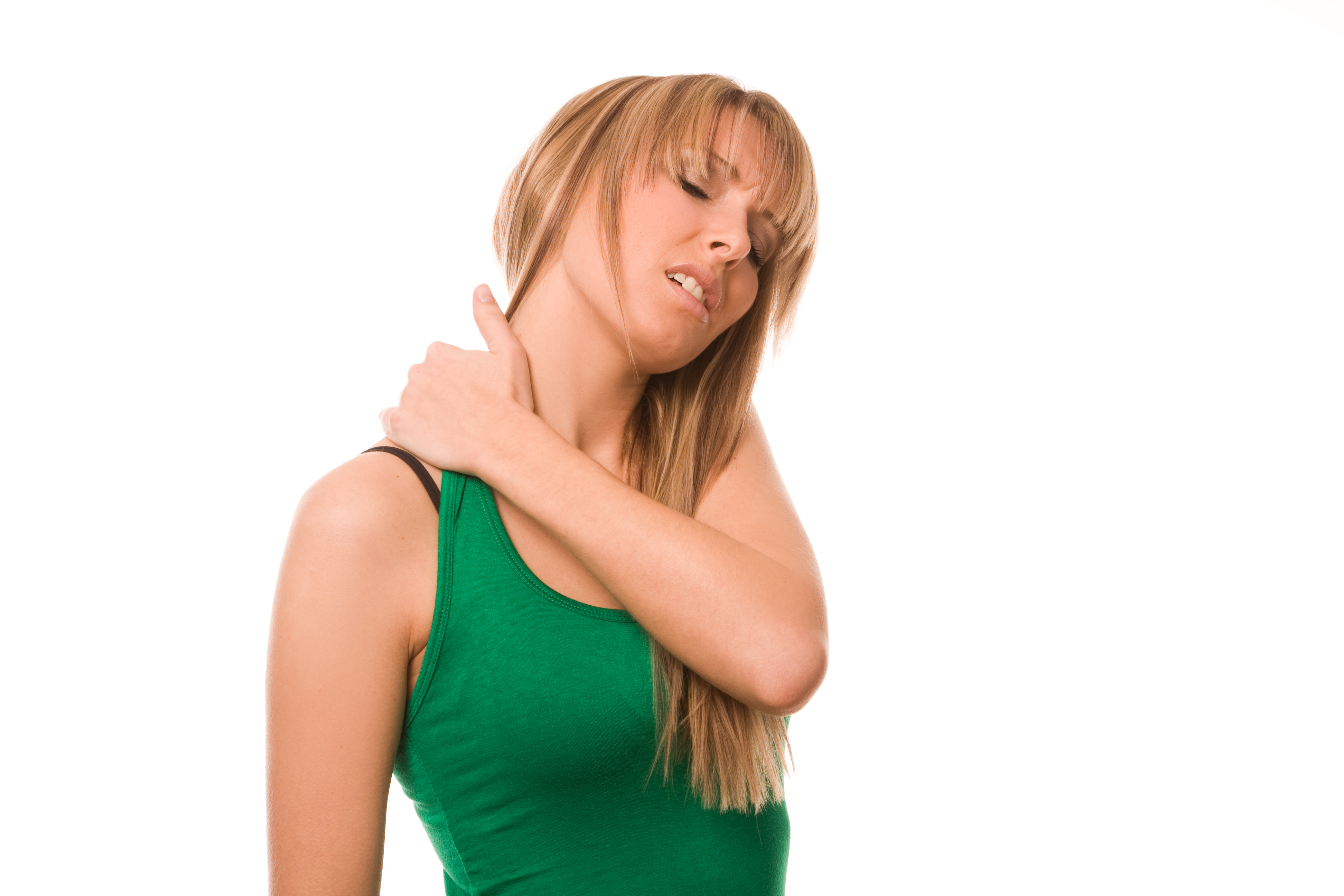 Do you suffer from lower back pain, but don't exactly know what is causing it?
This may be a sign to seek bulging disc treatment.
Bulging discs happen when a spinal disc swells and cracks. It tends to compress nerves, causing pain throughout the back, hips, and even the legs. Sometimes, these bulging discs can turn into herniated discs, which is when the soft tissue in the spinal disc begins to leak out, causing excruciating pain.
5 Signs You Have a Bulging Disc
Typical causes of bulging discs include incorrect posture, injury from too much heavy lifting (in your job or exercise routine), or corroded discs from age or behavior (smoking or lack of exercise).
In case you aren't sure if you have a bulging disc, here are five indications to consider.
You have pain or a warm tingling feeling throughout your neck, shoulders, arms, hands, or feet.

You have pain in your upper back or chest that moves around.

You experience muscle spasms or weakness in your lower back, which is also called the lumbar region.

You have trouble walking, or your legs feel heavy.

Your pain has spread from your lower back down to your buttocks, hips, and legs.
If you experience any of these symptoms, it may be time to visit your chiropractor.
Spinal Decompression Therapy in Duluth, GA
Chiropractors treat bulging and herniated discs through a treatment called spinal decompression therapy.
Spinal decompression therapy is a non-invasive way to treat bulging discs. In the procedure, you will lie down on a special, computer operated table. Your chiropractor will strap you in with a belt and begin to move the table through the computer. This movement will reposition your spine – moving bulging discs back in their places to relieve the pain.
Dr. Steven Sommer, Doctor of Chiropractic, wants to help treat your bulging discs through effective spinal decompression therapy. He will walk you through the treatment process as well as suggest exercises and stretches to supplement the therapy.
If you would like to learn more about spinal decompression therapy, schedule an appointment today, or call (770) 623-9291.

Posted In: Chiropractic Neck Pain Spinal Decompression Bulging Disc